Choose wisely, speak up and make sure you're represented by someone who knows what it takes for victory!
Riding with a rideshare can seem like the safest way to get around town, but unfortunately sexual assault can happen during these trips. Victims of such crimes must build their cases and prove negligence in order to receive justice – no small feat! This is where having an experienced and qualified lawyer becomes invaluable; they understand how best approach this sort of case when challenging circumstances arise due to drivers' independent contractor status.
Whether you are exploring an unfamiliar city, a night out with friends or simply in need of transportation, rideshares offer safe and reliable access. Unfortunately for some riders this trust can be broken when their driver commits acts of sexual assault – profoundly altering the course of one's life.
Sexual assault involves, but is not limited to:
Nonconsensual touching
Nonconsensual kissing
Nonconsensual sexual penetration
To ensure justice is served it is paramount to find qualified legal representation that understands how to confront such cases where negligence has occurred due the complexity presented by drivers' independent contractor positions and app company regulations.
Recovering from trauma requires professional help on behalf of those wronged; don't delay seeking counsel who will fight tirelessly for your rights!
Read more on Uber & Lyft Sexual Assaults here
Call to Get Started 👉 Free Consultation ☎️ 214.522.9404
You deserve the best.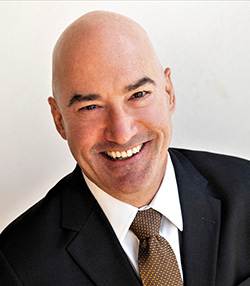 Attorney Quentin Brogdon
Quentin Brogdon has over thirty years of experience and expertise in the field of personal injury trial law. He is board certified in both personal injury trial law and civil trial advocacy. Quentin has received an AV rating from Martindale-Hubbell, the highest possible rating. This rating reflects an attorney's ethics and abilities according to reviews from fellow attorneys. [ Attorney Bio ]